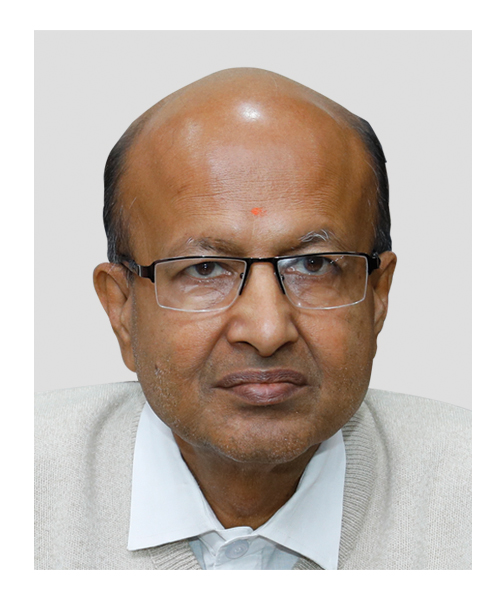 Shri Satyanarayan Agarwal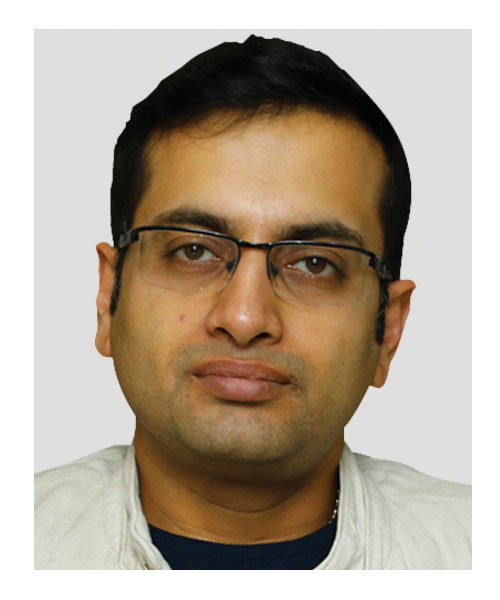 Shri Amit Agarwal
Amith Group was created with the core philosophy of making the process of creating a home space both enjoyable and memorable – something which people usually do not expect! We delved deeper into the subject and realised that the primary reason home owners tend not to enjoy the process is due to the hassle that goes behind going to different places for different products and services, trying to make a choice from a limited number of options and also the lack of good support in terms of service.
Hence, we decided to revolutionize this experience by bringing our customers a hassle-free way of creating and adorning their spaces – by not only giving them a wide, innovative and ever expanding product range to choose from, but also helping them via our trusted and skilled specialists for various interior purposes. Be it flooring, interior aesthetics or plumbing – we're there to help our customers out in every aspect. The result was a happy and consistently growing customer bank that trusts Amith Group without a question.
For us, helping our customers truly love and celebrate their spaces has been our biggest success. And we aim to continue doing so, on a bigger and better scale in the decades to come!